Professional Home Inspection Services in Accordance with Oklahoma Standards
At A&T Home Inspections, LLC, we offer professional and comprehensive home inspection services completed in accordance with the Oklahoma state Standards of Practice (SOP). During the inspection, we visually assess the condition of the home's safely accessible systems and components, including the:
Structural system
Exterior
Roof system
Plumbing system
Electrical system
HVAC system
Interior
Insulation and ventilation
Appliances
Fireplaces and solid fuel-burning appliances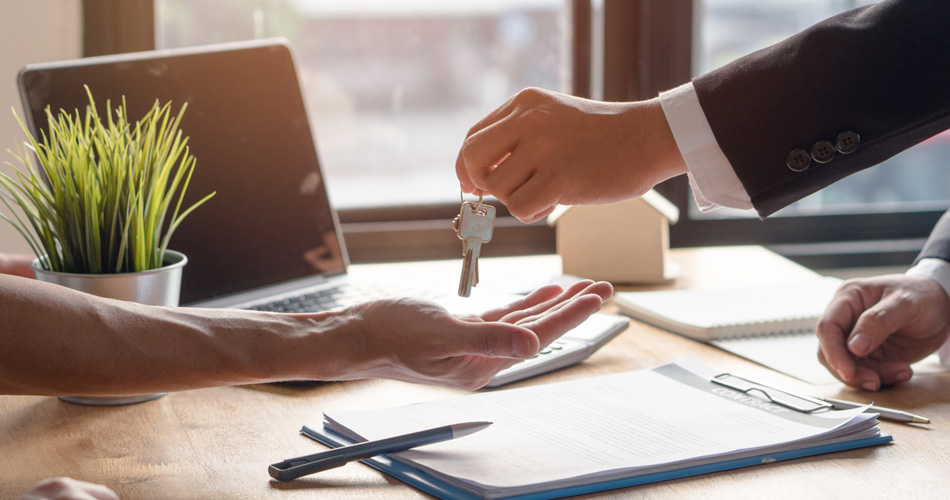 Buyer's Inspection
Buyers deserve to have a full understanding of a home before closing so that they don't get stuck with unexpected post-purchase repairs. During the Buyer's Inspection, we assess the home's condition, repair needs, operation, and maintenance requirements.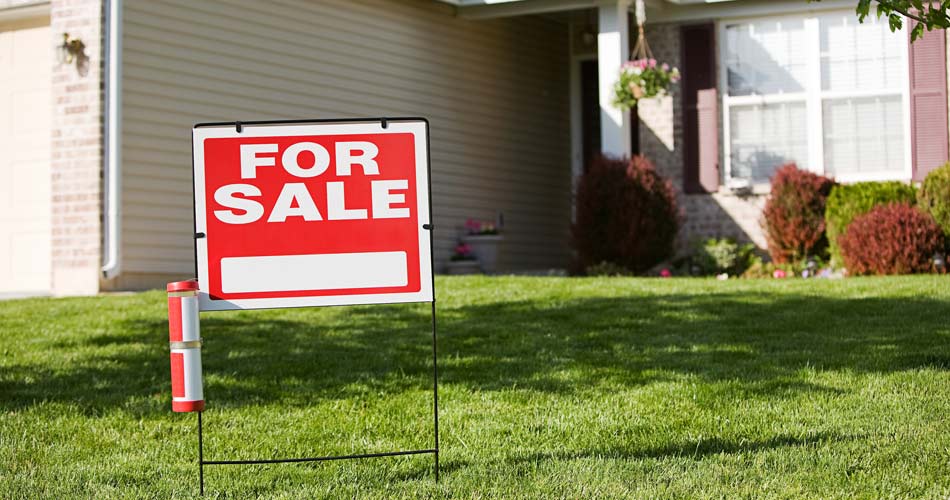 Pre-Listing Inspection
A Pre-Listing Inspection can help home sellers better understand their property before showing it to potential buyers. We uncover the issues in the home so they can be addressed before listing, allowing the seller to communicate honestly and better negotiate their sale.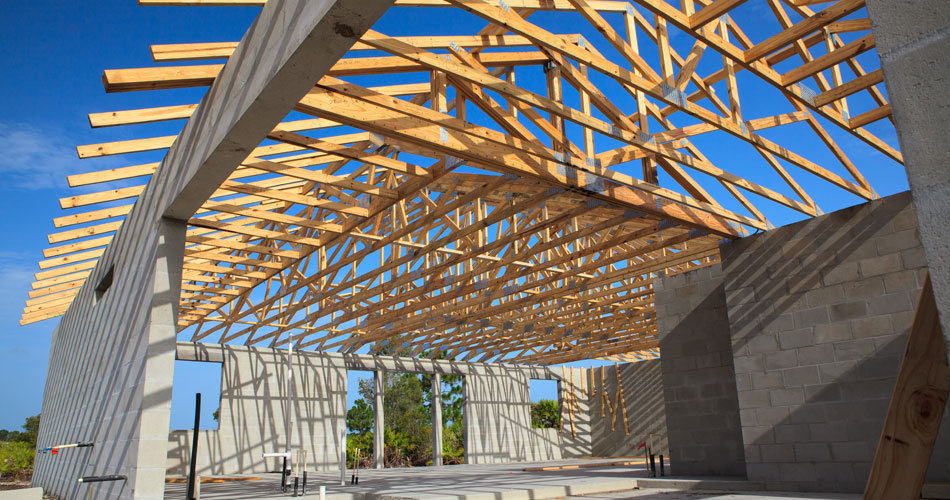 New Construction Inspection
A newly built home should be move-in ready at the time of the final walk-through, but oversights in construction can be made by even the most experienced builders. During a New Construction Inspection, we look for constructional defects in the home so they can be addressed before the walk-through.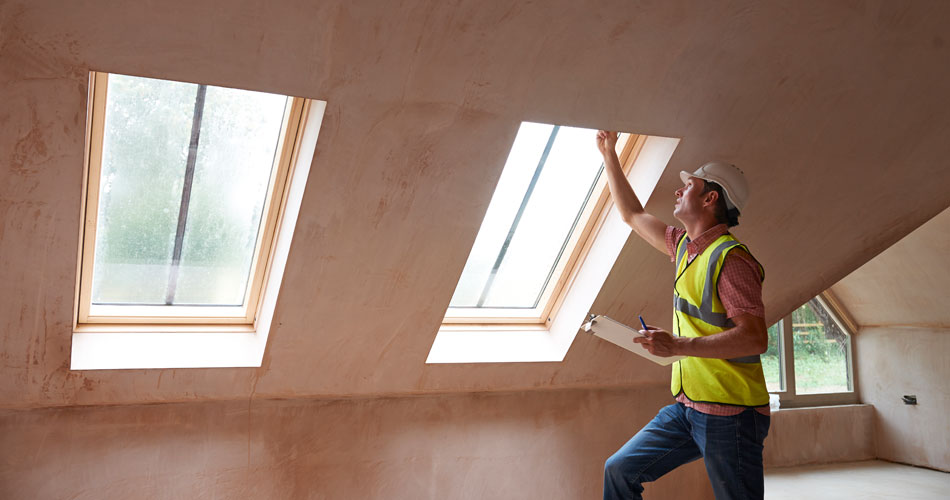 Re-Inspection
After a Buyer's Inspection, agreements will be made about what repairs the seller should address before closing. Once the repairs are completed, a Re-Inspection can be scheduled. We revisit the property to look over repairs and ensure they have been completed up to standard and as requested.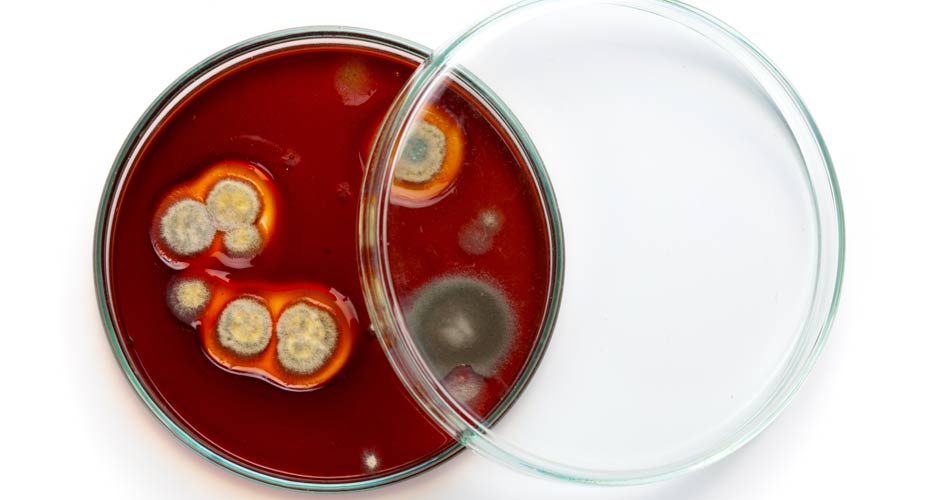 Mold Inspection and Testing
Mold in the home can cause structural damage to the property and can upset allergies or other respiratory health issues. During our Mold Inspection and Testing, we inspect the home for visible mold growth and the hidden leaks and moisture that attract mold. We then send samples from home surfaces to be tested and, if mold is present, offer advice for remediation.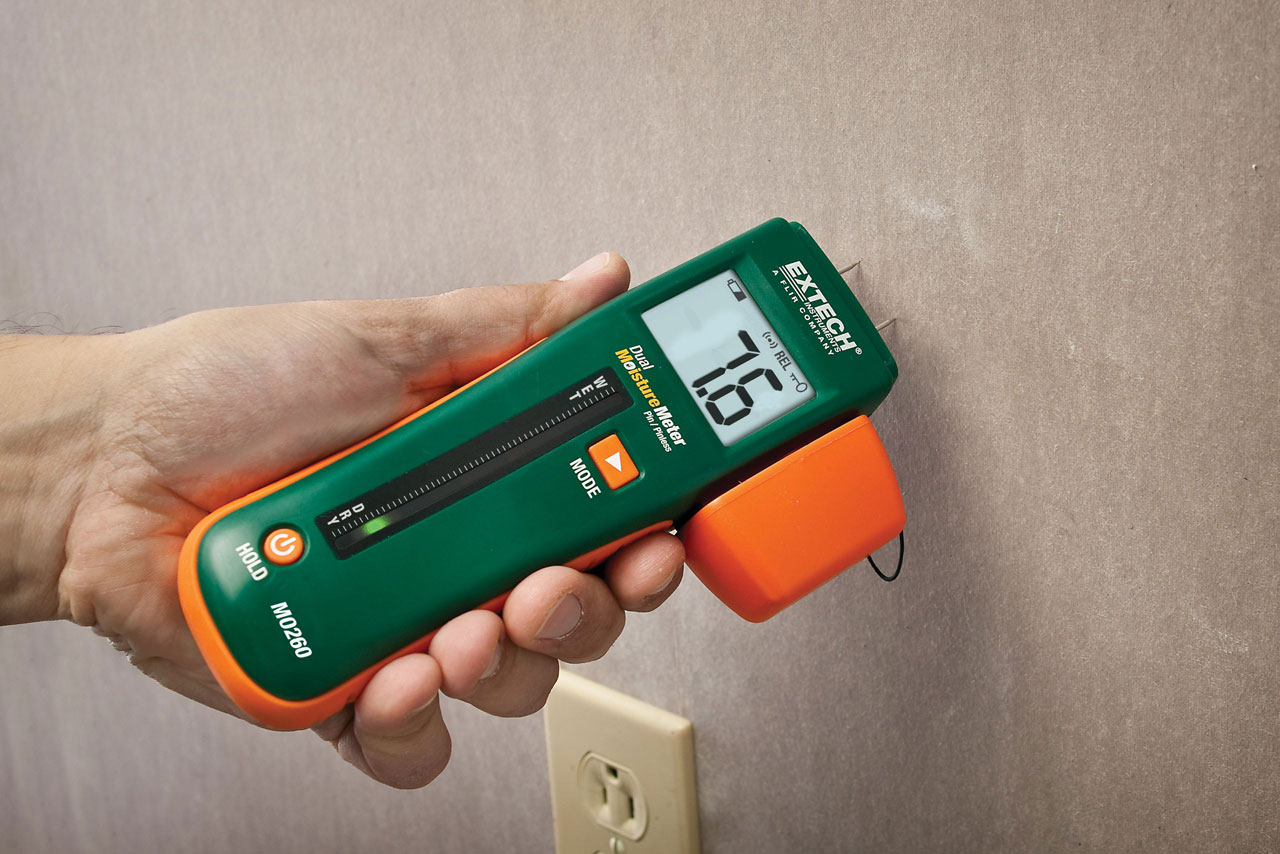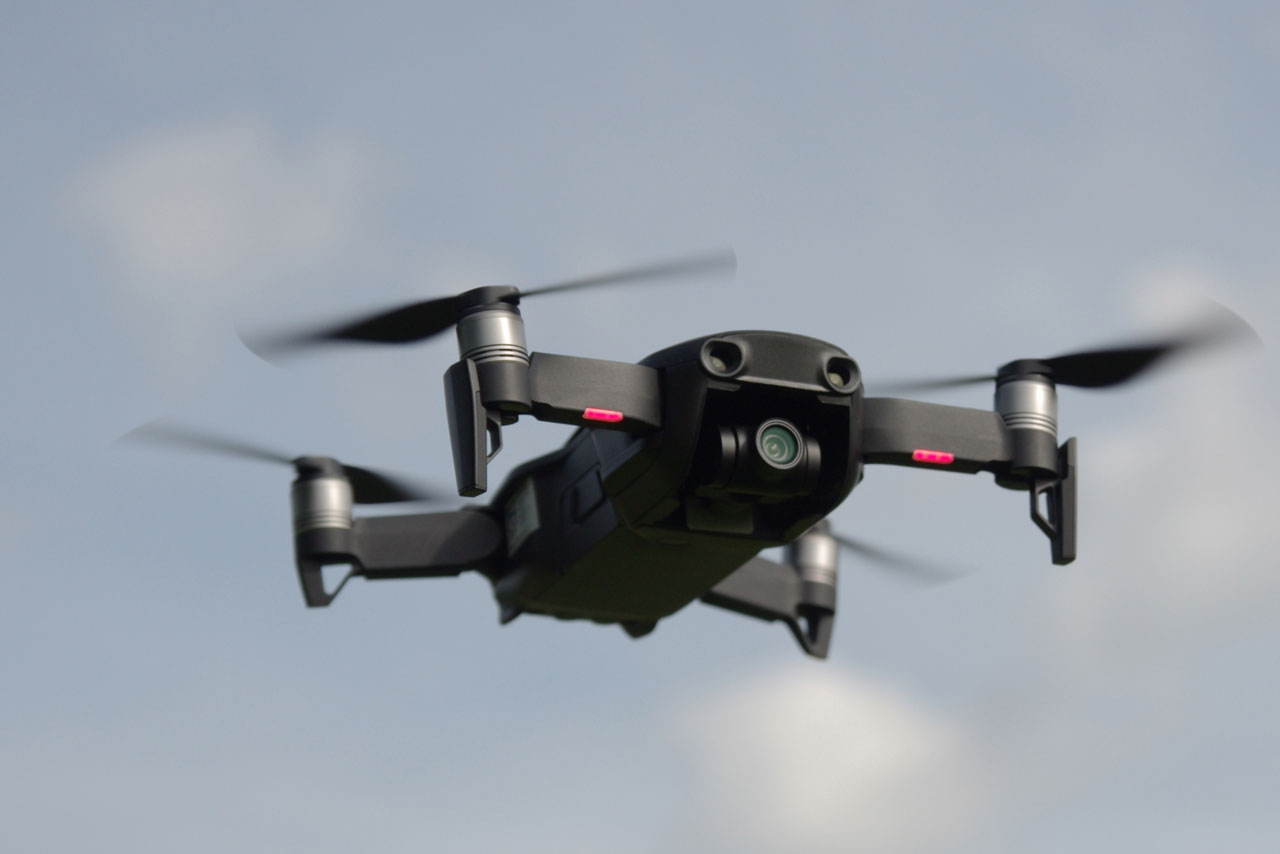 Aerial Drone
We use a DJI Mavic Air Aerial Drone to inspect roofs that we cannot access safely on foot. The drone flies above the property and takes high-resolution photos of the roof, which we can inspect for damages and potential leaks.
Spectoscope
With a Spectoscope – a long, adjustable tool which we can attach our camera to – we are able to inspect high or difficult to access areas of the home.
Carbon Monoxide Detector
Exposure to carbon monoxide can be fatal, but the gas cannot be detected by sight or smell. We use a Carbon Monoxide Detector to keep your home and family safe.
Gas Leak Detector
A gas leak in the home is dangerous to your health and is also a fire hazard. We use a Gas Leak Detector during our inspections to find the location of potential leaks so they can be remedied.
Moisture Meter
The Moisture Meter allows us to measure levels of moisture in the air around the home. This helps us find areas with hidden moisture damage, leaks, and possible mold growth.
Contact A&T Home Inspections today to schedule an appointment with a friendly and reliable home inspector.
Call us to ask about our discounts for active military, veterans, and first-responders.
Terry Castens
A&T Home Inspections, LLC
Lic # 70001658