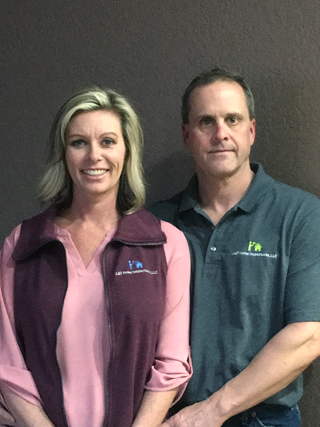 Your Professional Home Inspector – Terry Castens
A&T Home Inspections, LLC is proudly operated by Oklahoma licensed home inspector, Terry Castens, and owned by his wife, April. Terry is a well-educated home inspector. Wanting to put his detail-oriented nature to good use and find a career in which every day was different, Terry was recommended to this line of work by another local home inspector. He enjoys getting to work with new people solving new problems every day, and his love of investigative work makes him a perfect fit for the home inspection industry. Terry genuinely cares about his clients, their investments in their homes, and the quality of the service he provides, so schedule your appointment with A&T Home Inspections today! 
Terry's Credentials
Oklahoma State Home Inspector's License #70001658
Certified Residential Mold Inspector and Tester
Tulsa Home Builders Association (HBA) Member
National Association of Mold Remediators and Inspectors
In His Free Time…
When he isn't inspecting homes, Terry and his wife, April, like to spend their days boating and spending time at their lake house. Terry enjoys auto racing and off-roading, as well as building race cars.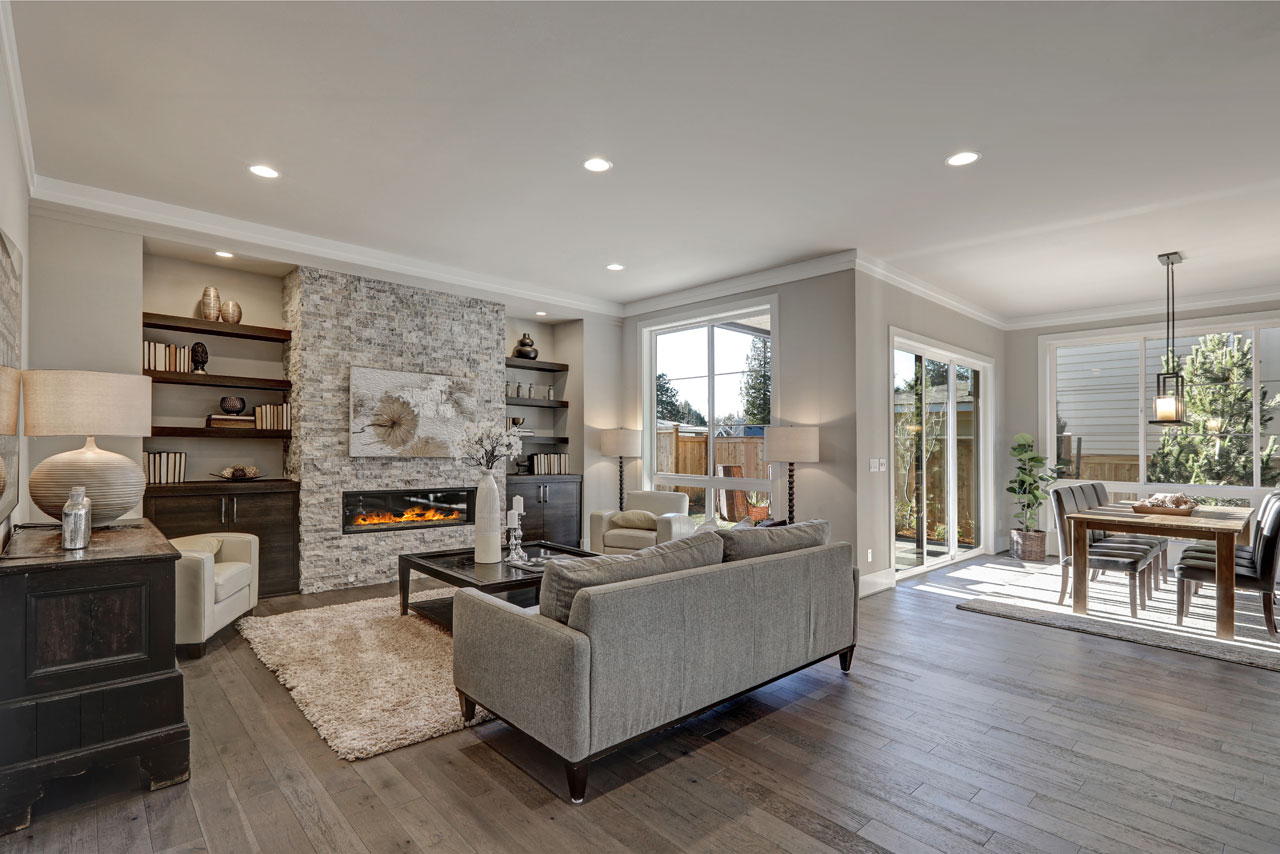 Over 30 Years of Attention to Detail
Before becoming an Oklahoma licensed home inspector, Terry worked for over 30 years as a structural steel manufacturing fabricator. Doing this work, he learned the significance of attention to detail and patience on the job. When he inspects homes today, he uses both of these skills to offer his clients the fullest home inspection possible. With professional tools and a keen eye, he completes a thorough walk-through of each property and finds the smaller details that another inspector might miss or gloss over. First-time and experienced home buyers alike can benefit from the carefully written, detailed, and easy-to-understand reports that Terry completes after his inspections.
Contact A&T Home Inspections today to schedule an appointment with a friendly and reliable home inspector.
Call us to ask about our discounts for active military, veterans, and first-responders.
Terry Castens
A&T Home Inspections, LLC
Lic # 70001658